About Shields of Donaghadee Funeral Directors
Shields of Donaghadee Funeral Directors is long established in Donaghadee. Mr Shields originally set up business as a shop and garage at the current premises, finally taking over the funeral business of another trader in the town. The business then became Funeral Directors with a small service room. Over the years Shields of Donaghadee Funeral Directors has seen many redevelopments, but still offers the same level of care and professionalism that the people of Donaghadee have not only come to expect, but deserve. 
The team at our Donaghadee funeral home will provide advice at every stage of the funeral planning process, and will arrange an individual and unique funeral to help you celebrate the life of your loved one. We have our own service venue on-site. 
Here at Shields of Donaghadee Funeral Directors we also offer an affordable prepaid funeral plan, Choice, so that you can arrange and pay for a funeral in advance. This will protect your family from rising costs and remove uncertainty about your wishes.
If you would like to talk to us about planning a funeral, or our Choice plan, please come and see us in any of our funeral homes, or if you'd rather we can arrange a home visit. We're also available 24 hours a day on the phone so if you need anything please don't hesitate to call your local funeral home.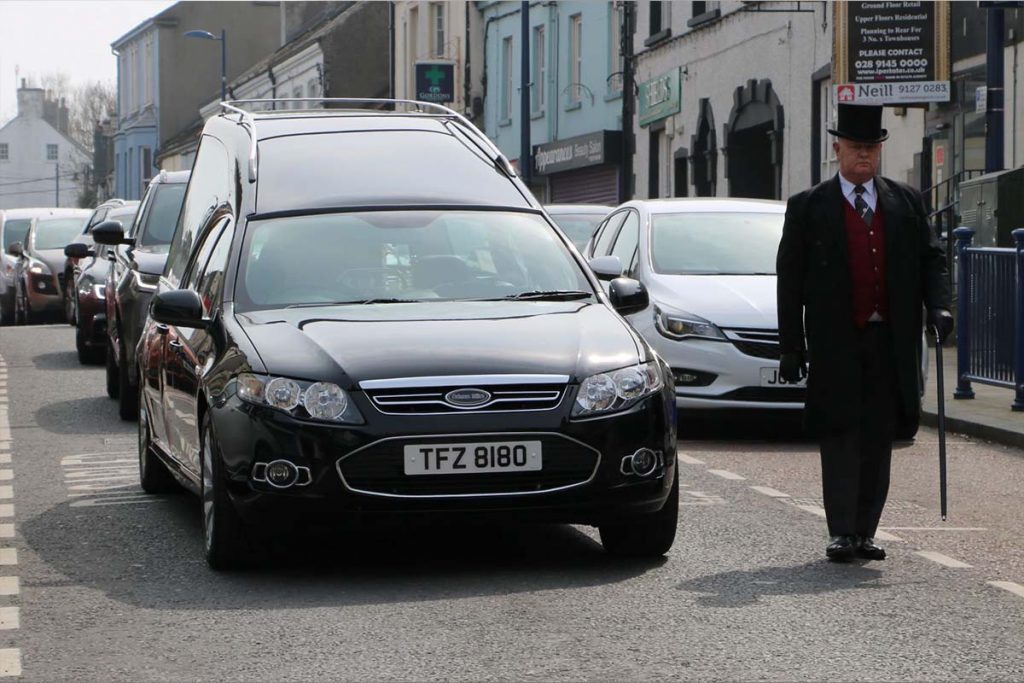 Meet the Team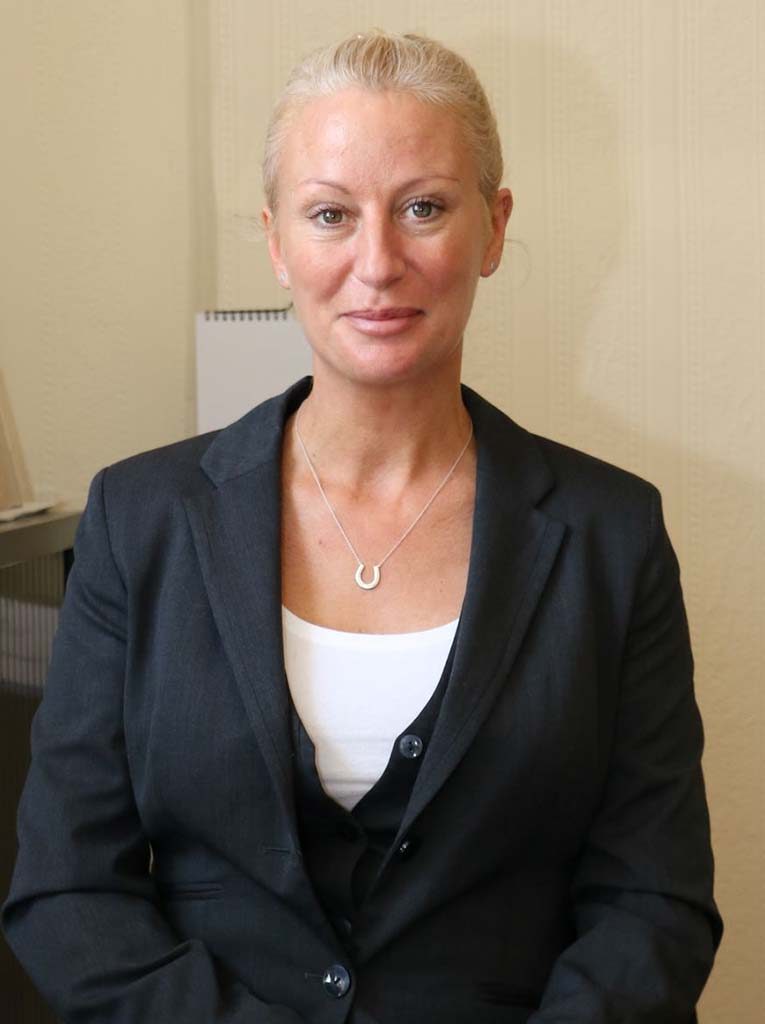 Judith Lewis
Funeral Arranger
After leaving school I joined the family business in the book trade, supplying all the schools, hospitals, universities and libraries with their text books.  After my father's retirement in 2010 and a small career break I pursued a career in the car trade as a sales executive for a competitive brand. As my family grew and personal circumstances changed I needed to take a step back from work to spend time with my children.  After 4 years of being "Mum" I felt it was time to look for another job and this is when I applied for and successfully became a Funeral Arranger under the Co-op and now under Funeral Partners where I have just completed my first year.
Our families are my everything.  How privileged we are to be entrusted with their loved ones.  Being there to support, comfort and reassure them has to be one of the most rewarding.
I show ridden hunters and have won Supreme Hunter Champion at The Royal Balmoral Horse show and The Royal Dublin Horse show back to back.  Lorenzo my Light weight show hunter and I are the only same horse and rider combination that have consecutively won the same class every year for 6 years running, until he got too old to show.  He then went on to be reserve Ladies Hunter of the year at The Horse of The Year Show in the NHS in Birmingham and runner up on several occasions.
I love to travel and see new places.  Skiing and Horse riding would be top of my hobby list! Going out wrapped up with the dogs and walking on the beach on a blustery day is a definite fav! My biggest achievement to date has to be becoming a mum to my two children aged 10 and 15 .  They are the centre of my world, they are my driving force behind everything. How can I ask them to reach for the stars if mummy doesn't follow her dreams.
Our Values
Pride
We take pride in everything we do. Our aim is that everyone who works for Funeral Partners shares our values.
Helping People
Our business exists to help the bereaved to make fitting arrangements for their loved one's last journey and to provide lasting memories for family and friends.
We do this with a positive, caring and understanding approach.
Respect for everyone
We value diversity and treat everyone with the same respect, courtesy and dignity.
Professional Standards
We are a professional organisation and we strive to achieve the highest possible standards in everything we do and to improve upon these standards continuously.
Accept responsibility
We accept responsibility for our actions both as a company and as individuals.
Partnership
We believe that we can only achieve our goals by working together in partnership with client families, suppliers and our employees.