Choosing a coffin can often be the hardest part of the funeral arrangements because it's a very visual part of the process. We will make this as easy for you as we can, taking into account what you believe reflects the personality or wishes of the person whose funeral you are arranging. It might just be as simple as the one you like the look of the most or whether you have a specific wood finish or budget in mind.
Shields of Donaghadee Funeral Directors offers a selection of traditional veneer and classic solid wood coffins in a range of finishes, as well as a natural wicker and an eco-friendly cardboard coffins.
Our experienced team will be happy to talk through the options to help you choose the right one for your loved one.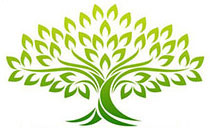 Our Coffin Range
Thirteen handpicked coffins for you to choose from. In the classic softwood and harwood selections, we use wood from managed forests. This means that for every tree used, another is planted.
View brochure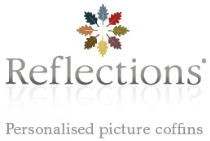 Reflections Range
Everyone in life is unique, and a picture coffin allows you the opportunity of personalising your coffin, reflecting the individual characteristics of the person who has died. Whether you choose a sporting theme, a landscape or something more abstract through a specific image supplied to us, there is no limit to what we can do to design a truly personal coffin.
View brochure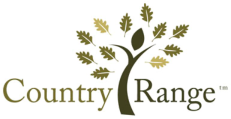 The Country Range
Country Range offers an alternative country style coffin, manufactured from natural sustainable sources, made to the highest environmental standards. This range includes coffins made from materials such as bamboo, seagrass, willow and wool.
View brochure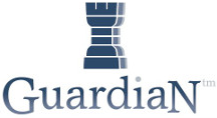 Guardian American Style Caskets
This is a term usually associated with a more ornate American style of coffin and may be chosen for cultural or religious reasons, especially where the person who has died may be displayed in the casket before the funeral ceremony. An example of this would be a Batesville casket, which is made from sixteen–gauge stainless steel with hermetic seals making it a more durable option for burials. However, many are made of solid timber, especially a hardwood like mahogany.
View brochure